Suggested Reading
We'll share with you 12 handcrafted memorial jewelry pieces created by our talented artists. They use their craftsmanship to help remind those who have lost a loved one that they can always be with them.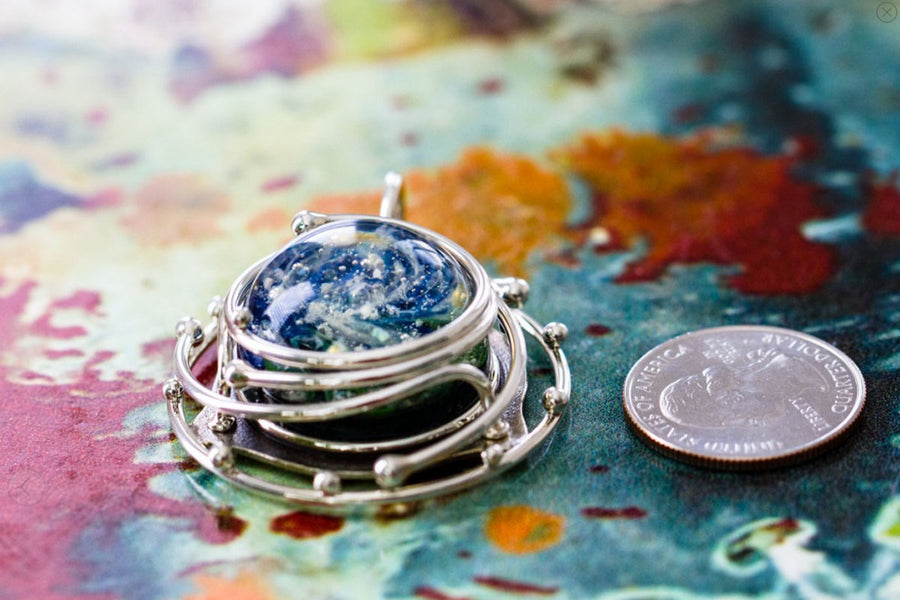 Our Urn Necklaces for Ashes Buying Guide offers you a great resource on how to get that perfect memorial cremation necklace.  We cover urn necklace options for the remembrance of both pets and people.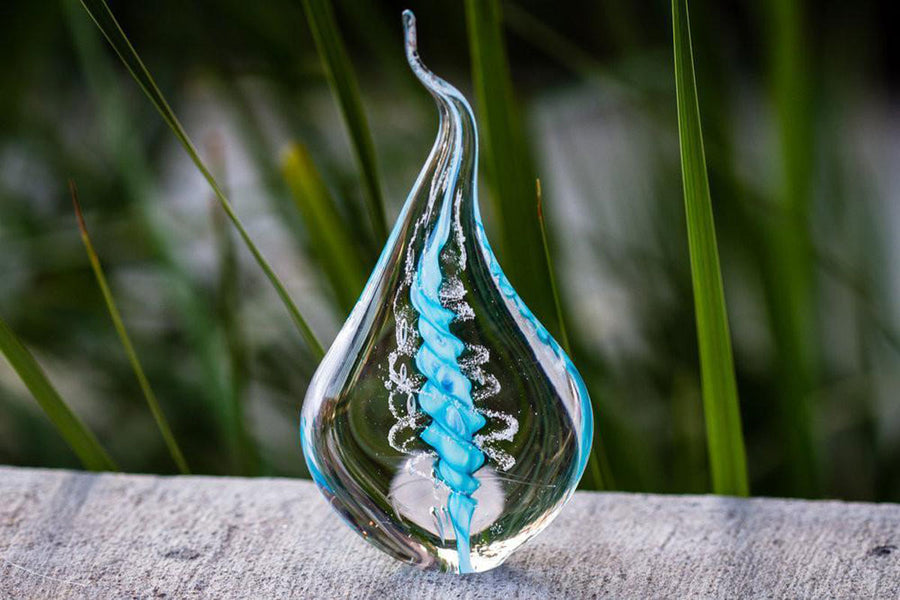 Losing a pet is very difficult and the void in your life from their passing is tangible.  Memorial art can help with that void; read about memorials that can help with the transition of having your pet...